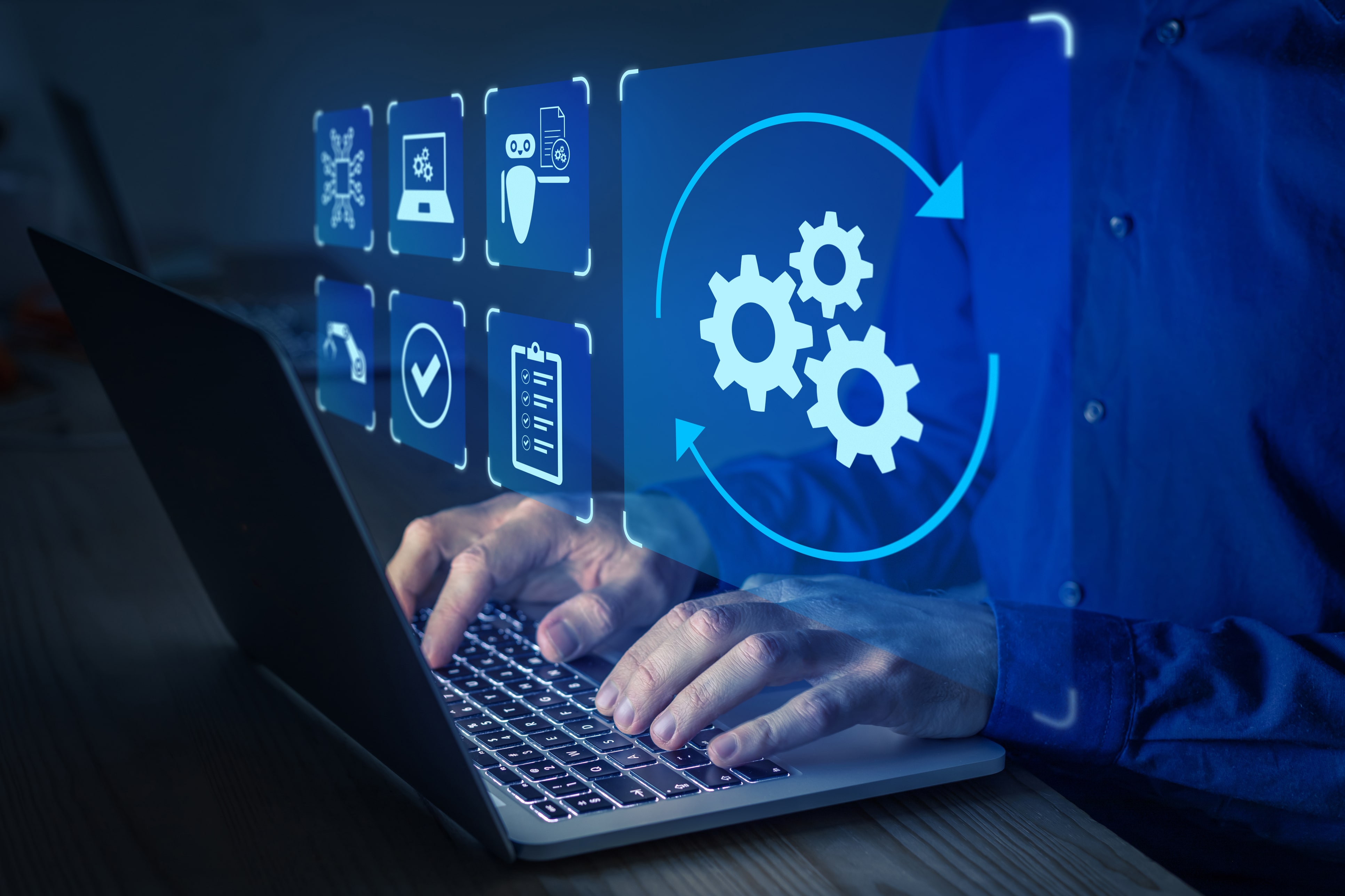 Automated testing is the process of using automated tools, scripts, or applications to evaluate the functionality and performance of software, websites, and other hardware products. Test automation offers a faster, more consistent testing solution than manual tests can provide, and can be a cost-effective way to save resources in the long run by replacing labour-intensive manual development and testing processes with automated ones. Through automated testing, developers can ensure that product defects are discovered quickly for higher quality, increased time to market and reduced project costs.
However, transitioning to automated testing from manual processes presents unique challenges for development teams, including determining which tests should be automated, how to address limited testability, the challenge of building robust test environments, and creating standardised data-driven approaches to testing. The success of automation can also hinge on meticulous planning and effective communication in order to identify bugs early on before they become costly problems.
Challenge One: Effective Communication
One of the biggest challenges faced when automating tests is establishing effective lines of communication between all stakeholders involved in the process. Without a commonly agreed strategy for communication, it can be difficult to ensure everyone is on the same page about testing outcomes and objectives.
To overcome this challenge, it's beneficial to set up a framework for communication early on in the process. This could include regular video meetings or check-ins with all team members to ensure everyone is on track with their tasks and automation goals.
Challenge Two: Selecting The Right Tools/Platforms
Finding the right tools for your automated tests can be difficult, especially if your organisation is new to automated testing. Many developers simply select the most popular tool available without considering whether or not it meets their specific needs. It's true that many of the market-leading platforms have a wide degree of inbuilt flexibility and can be adapted to a range of testing requirements. However, it's important to do your research before selecting an automated testing platform so that you can make sure it will do what you need it to do before investing in it.
Nextgen also provides a codeless test automation platform ATAM Connect product development and automated testing solutions for test automation projects for different industries and can help select the most cost-effective option for your project budget.
Challenge Three: Problems With Data Reliance
Many product developers struggle with data management during the transition to automated testing; this includes ensuring that the data being used is secure and reliable. It's crucial that all data used in automated tests is accurate and up-to-date, as outdated or incorrect data could lead to inaccurate results from tests being run. To avoid issues with data reliability, make sure you have mutually established data management processes in place for securely storing data and regularly updating it so that it remains accurate at all times.
Challenge Four: Initial Investment
Automated testing can necessitate significant upfront investments in software and hardware tools, training to create and execute automated test plans, and licensing. Additionally, the recruitment of skilled automation engineers may be needed if the existing team doesn't have the required expertise. The learning curve for each platform is a factor. Codeless systems are designed to be fast to adopt with lower requirements for specialist training or skills and a shorter learning curve. These are all long-term investments, and it is important to focus on the long-term return on investment (ROI) and value of test automation when making these investment decisions.
There are numerous solutions available that can help optimise your spend on automated testing and forecast your expected ROI, such as evaluating the costs associated with manual testing versus automation, analysing the time saved by automation, and understanding the risks associated with manual testing – such as bugs and quality problems being missed, and the time required to rectify mistakes arising from human error. By taking a longer-term strategic approach to ROI and value creation, businesses can ensure that they are making informed decisions when it comes to automation testing adoption.
Unlock The Advantages Of Automation Testing
Nextgen provide versatile automated testing solutions for a range of hardware product testing and QA applications, helping you accelerate your product testing process, while improving accuracy and quality assurance. To find out more, please call our experienced automation testing team today on +44 3331 120 000.