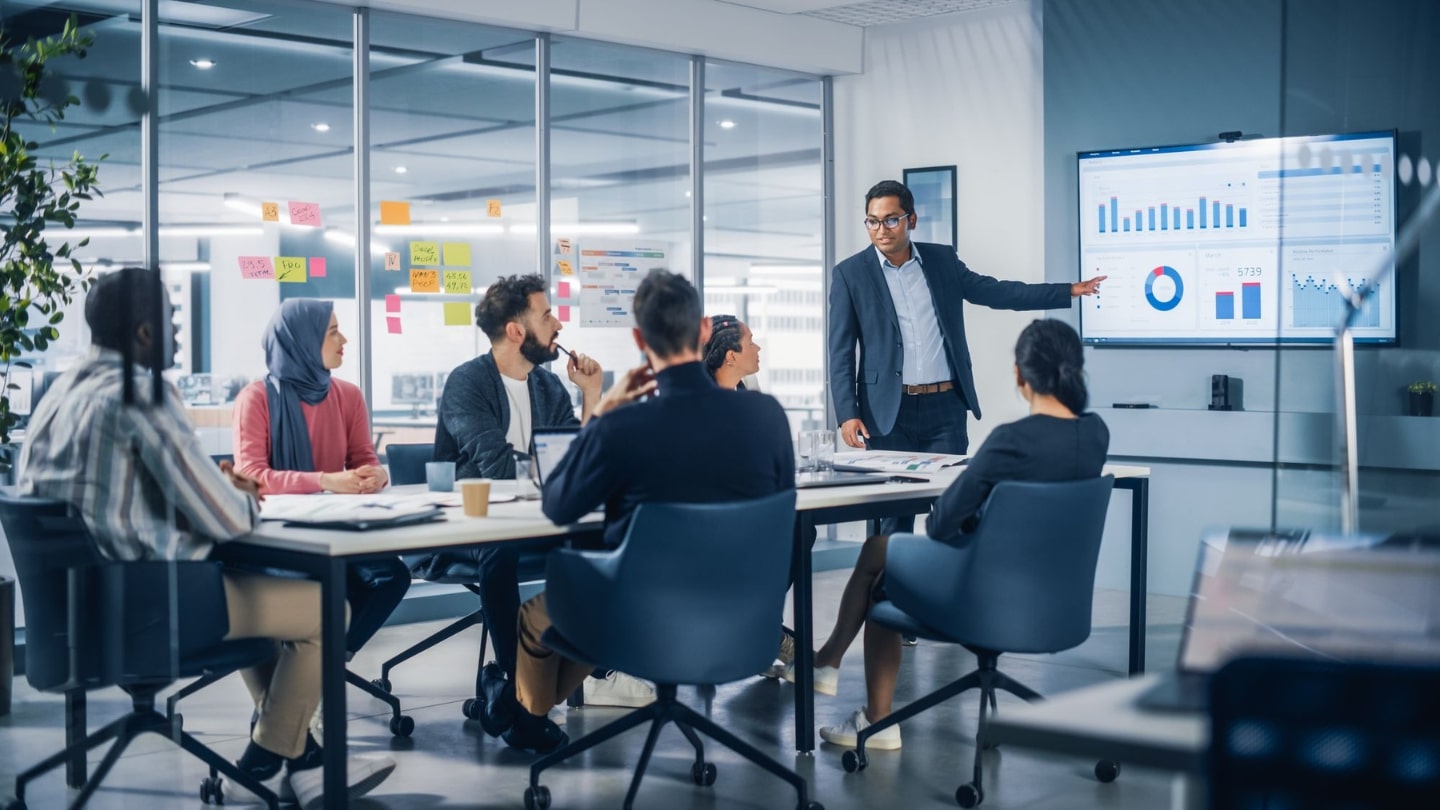 The Eight Disciplines, or 8D problem solving methodology, is a systematic approach to solving complex problems in product development and testing, and of preventing their recurrence. 8D is a proven and structured way of addressing and resolving a wide range of problems in a team-based QA environment. However, is the process capable of automation?
In this article, we look at ways in which incorporating automation into the 8D process can increase the efficiency and effectiveness of QA teams involved in product development, streamlining data collection, root cause analysis, corrective action implementation and preventative measures – and revolutionising problem-solving outcomes for QA teams.
Why Automate Your 8D Process?
For QA teams, an automated approach to 8D makes it easier and less labour-intensive to identify and address the root cause of a wide range of problems, reducing the time spent on manual data collection and analysis, and reducing the risk of errors. So there are immediate time efficiencies to be gained by increasing throughput and working efficiency.
However, the benefits of 8D automation go beyond resource savings – as important as these are. Automation in the 8D process can also help enhance communication and collaboration among cross functional stakeholders, helping the right people with the right skills work together more effectively to resolve development issues.
8D automation can also lower the risk of recurrence by helping QA teams maintain updated documentation, processes, and preventative measures, laying the foundation for a culture of continuous improvement.
8D Problem Solving Automation Step-By-Step – How To Introduce Automation Into Each Of The Eight Disciplines
D1: Create a project team
In the D1 stage, AI-based systems can potentially assist in assembling qualified cross-functional teams with the right competencies to address the project outcomes effectively, ensuring that the most suitable team members and stakeholders work together to tackle the issue.
D2: Define and describe the problem
In D2, automation can streamline data collection and analysis to delineate and describe the problem. Automation can be achieved using analytics software and AI-driven tools to identify recurrent patterns in data – this can uncover trends in production and customer feedback, allowing the QA team to quickly identify potential root causes and develop solutions more efficiently.
D3: Contain the problem/interim containment actions
In D3, automated monitoring and alert systems can trigger immediate containment measures and notify relevant team members, minimising the impact of the problem. A continuous loopback system allows the tracking of all actions taken and provides the possibility for real-time assessment of interim containment actions. Numerous corrective actions can benefit from automation, from scheduling work to creating audit trails, ensuring full compliance and accountability.
D4: Root cause analysis
Throughout the D4 stage, machine learning (ML) algorithms can be used to accelerate the root cause analysis process by quickly analysing large and diverse data sources and logs to pinpoint failure patterns and accurately identify potential causes. This can be achieved through supervised learning techniques such as classification and regression to process data from multiple sources, such as sensor readings, logs, and other operational data. ML applications make it easier for QA teams to identify correlations between different variables that may be contributing to the problem – as well as helping predict future problems and suggesting effective preventative measures based on past data.
D5: Choose corrective actions
In the D5 stage, automated project management tools can streamline communication and collaboration between stakeholders, enabling teams to develop and implement corrective actions more effectively. These tools provide a platform for the production and evaluation of a wide range of design products, as well as standardised methods and tools for the intelligent planning and scheduling of test campaigns. By these means, QA teams can explore innovative corrective solutions, test solutions against potential scenarios, and establish a project management structure to successfully oversee the proposed changes.
D6: Implement and validate corrective actions
In D6, automated testing tools can validate the effectiveness of the corrective actions taken, ensuring that the implemented solutions successfully address the root cause issues. Automated tests can be conducted on a large scale and data consolidated and analysed to determine if the correct actions were taken, and if the selected actions were implemented correctly.
D7: Identify and implement preventative actions to avoid recurrence
In the D7 stage, automation can assist in maintaining updated documentation and implementing preventive measures, significantly reducing the risk of problem recurrence. Through a range of intelligent task management tools, automation enables the completion of a variety of preventative and closure tasks, including creating reports and generating project summaries – in a matter of minutes rather than days – helping guarantee that all activities are documented and recorded clearly. Furthermore, preventative measures can be strengthened by leveraging the value of predictive analytics – automating processes such as predictive maintenance schedules, and allowing for the timely identification and resolution of potential issues before they become problems.
D8: Recognise and celebrate individual and team successes
Individual and team recognition is an essential part of the problem-solving process, and at this stage, too, automation can help improve efficiency and productivity – making sure that no efforts are overlooked and encouraging your QA teams towards greater successes. Automated performance tracking systems can also help QA managers monitor progress from project to project and identify areas both for recognition of success and for improvement, training, and development, as part of a data-driven continuous improvement strategy.
Find Out More
A codeless automated test platform, such as Nextgen ATAM Connect allows QA team members of all skill levels and competencies to adopt and integrate automation into an 8D problem-solving methodology, removing barriers to entry, simplifying adoption, and maximising the effectiveness of the team.
Nextgen ATAM Connect can provide real-time alerts and feedback on results, helping QA teams quickly identify issues and implement corrective and preventative actions more efficiently during the 8D process. To find out more, please call +44 3331 120 000 today, or click here to send us a message.